Forensic Investigation, Crime Scene and Intelligence Analysis – 6 Credit Hours
Discover life as a forensic anthropologist, crime specialist and analyst. Work with law enforcement special agents, forensic anthropologists and forensic specialists to learn the method and process for answering the hidden reasons behind an individual's unnatural death. Meet professional intelligence analysts and discover careers paths in this exciting field. Students enroll in APY 100 and APY 200.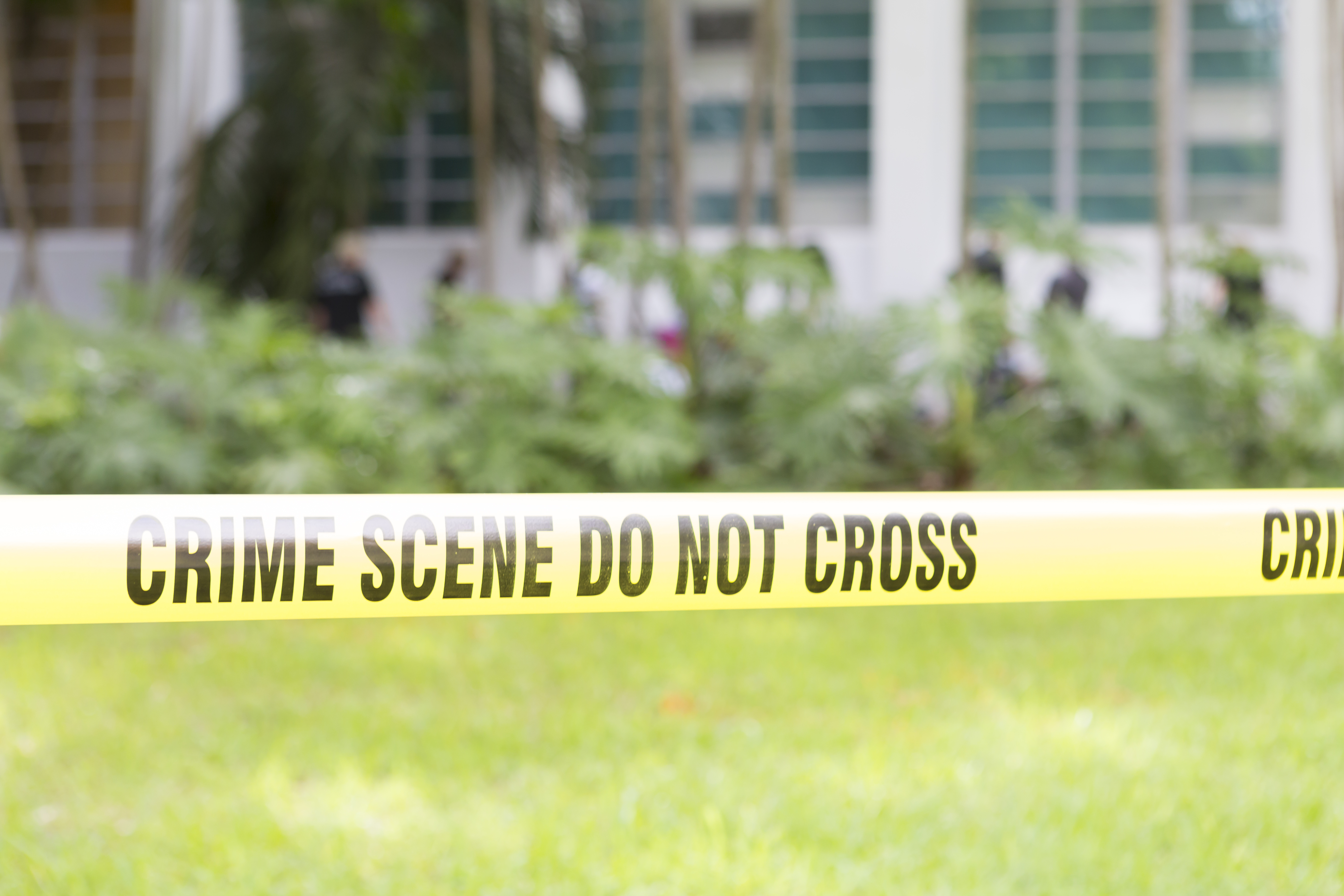 APY 100. Introduction to Forensic Investigation. 3 Credit Hours. 
Students will go into the field to gain an introductory understanding about forensic investigation of a crime scene. Forensic investigation is the process of examination and identification surrounding a death from unnatural causes by law enforcement. Forensic investigation is accomplished through the knowledge of approaching a crime scene, gathering evidence, and analyzing all aspects of a crime scene.
Join forensic firearm and fingerprint specialists to analyze "instruments of death and destruction" that caused the demise of the individual and uncover latent prints left at the crime scene establishing the identity of the perpetrator. Search the hidden secrets employed by forensic behavioral analysts who assist criminal investigations to provide behavioral assessments of unknown offenders, threat analyses, interviews, prosecutorial and trial strategies and ultimately expert testimony.
Participate in the investigative technology available to law enforcement such as digital and cyber forensics by extracting information and data from computers, the Internet and following an individual's digital footprint for the evidence essential in prosecuting cyber-crime. As our society has grown more complex, it has become more dependent on rules of law to regulate investigative activities. You will observe this first hand as we spend a day in a criminal courtroom. This course will take you from a crime scene to the courtroom. 
College of Arts and Sciences | Dept. of Anthropology | Instructor(s): Monica Faraldo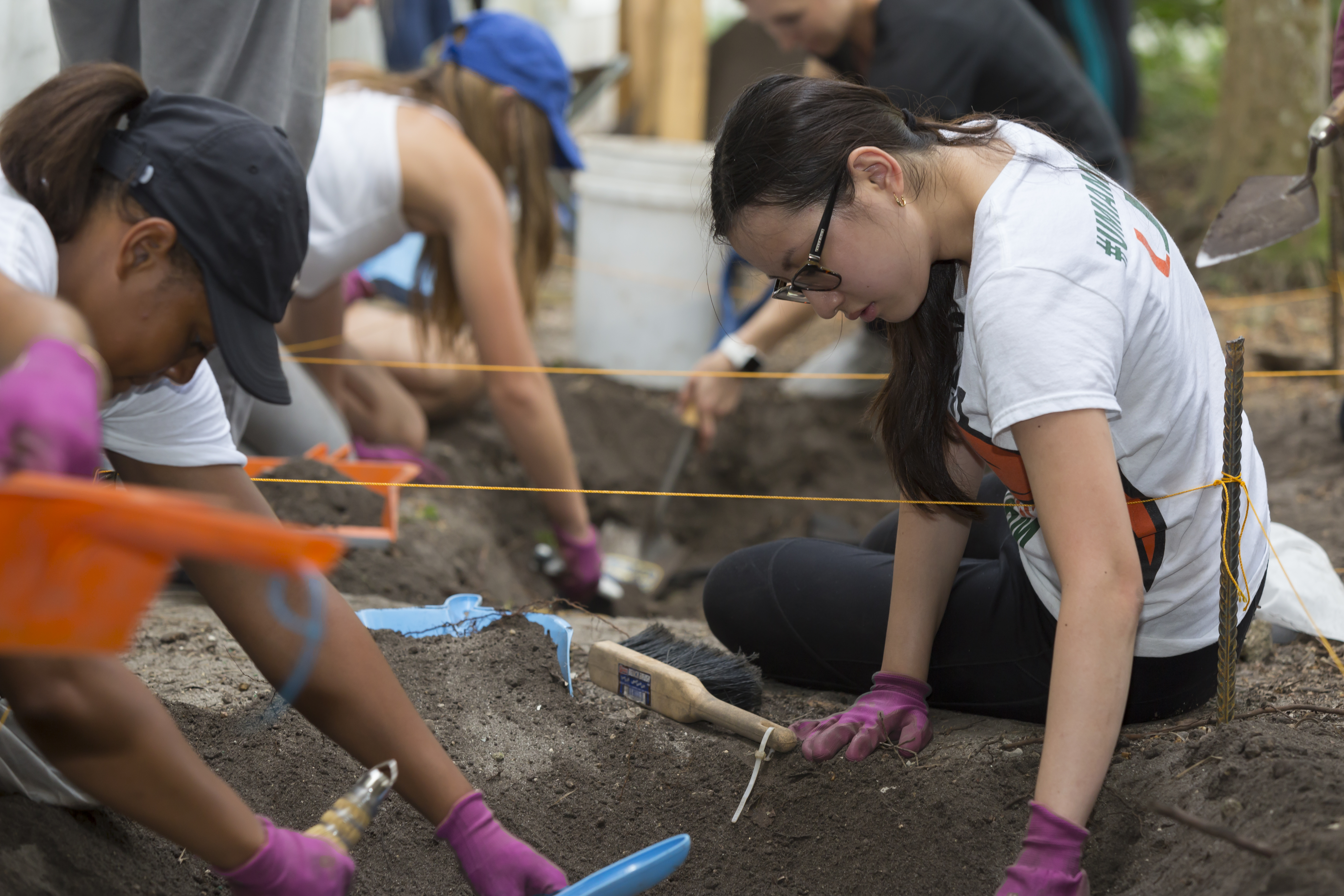 APY 200. Introduction to Forensic Anthropology. 3 Credit Hours. 
Students will learn the basics of the identification and analyses of the structure and function of the human skeleton and how it relates to Forensic Anthropology. Forensic Anthropology is the study of the recovery, identification, investigation, and analysis in a medicolegal context of human skeletal remains. 
The class will include all 206 bones of the human skeleton, assessment for sex, age, stature, ancestry, and identity, demonstration of skeletal measurements, and determination of bone pathology and trauma. This exciting program will introduce you to the human skeleton, its features and characteristics necessary to determine sex, age, ancestry, time of death, and in the end, provide scientific evidence needed to assist law enforcement in their investigation of death and the identity of human remains. Follow the footsteps of the forensic archaeologist, discover and recover human skeletal remains.
We will also look into some of the newest fields enlisting forensic science, which applies science to law and prepare you with the necessary skills to provide your results in a court of law. 
College of Arts and Sciences | Dept. of Anthropology | Instructor(s): Monica Faraldo
Maximum enrollment: 20
Prerequisites(s): Biology and one other lab science